I just want to celebrate all my sisters out there! I didn't even know about such a day but I think it's a wonderful idea! I am all about uplifting and maintain positivity so why not!!
I have done a quick search on the history of this day…
"International Women's Day is not about asserting the superiority of one gender over the other. It is not about petty quarrels about who gets to do the dishes after dinner. The United Nations instituted International Women's Day to commemorate the contribution of women in the socio-political sphere as well as in global peace and security." Read the rest of it here
Below: I found a few reflective quotations I want to share.
KELIS
When a woman is assertive and adamant about what she wants, she's totally branded a 'bitch,' 'difficult,' 'hard to work with,' or whatever the case may be. You know what? I'll take it. Call me a bitch, call me whatever, it doesn't matter. What it all boils down to is when the day is over, I'm still walking away with what it is that I came in there to get.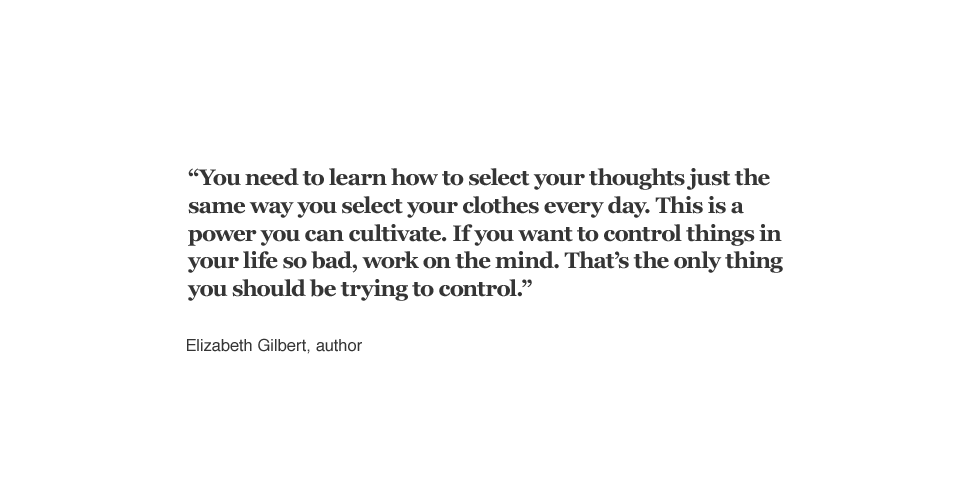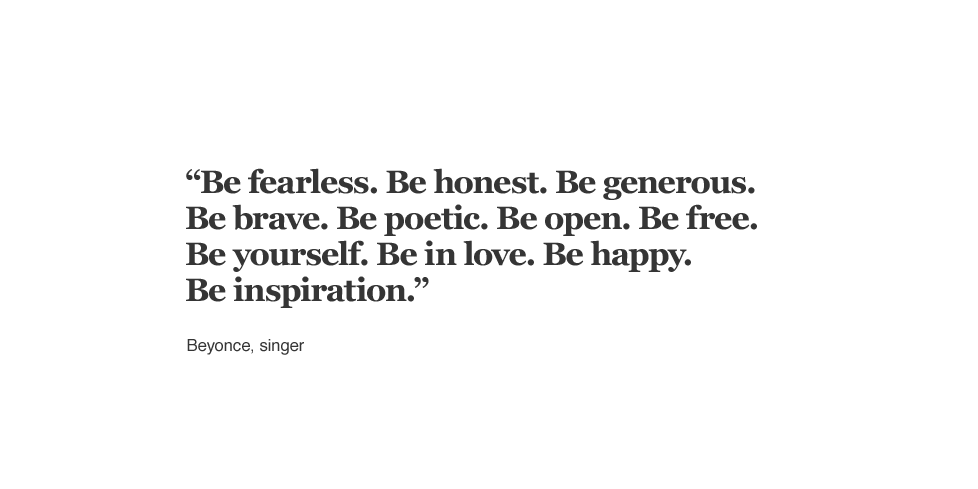 And here to some funny/witty ones:
---
When a woman says: "Well, what do you think?", she is not asking for YOUR opinion. She is asking for HER opinion, but from your mouth.
"There are three ways to spread news: telegram, television, and tellawoman."
"If the world were ruled by women then there would be no war… Just couple of nations not talking with each other.
Quote Credit: Do not belong to me
 Celebrate your femininity my darling!! Do something womanly this weekend, whatever that means for you; embrace it !!
Sincerely
XX
Stylish Sana 🙂
Let's connect